American Red Cross Lifeguard Class
Learn the skills to help others stay safe in, on and around the water.
Apr 3 8 am - 6 pm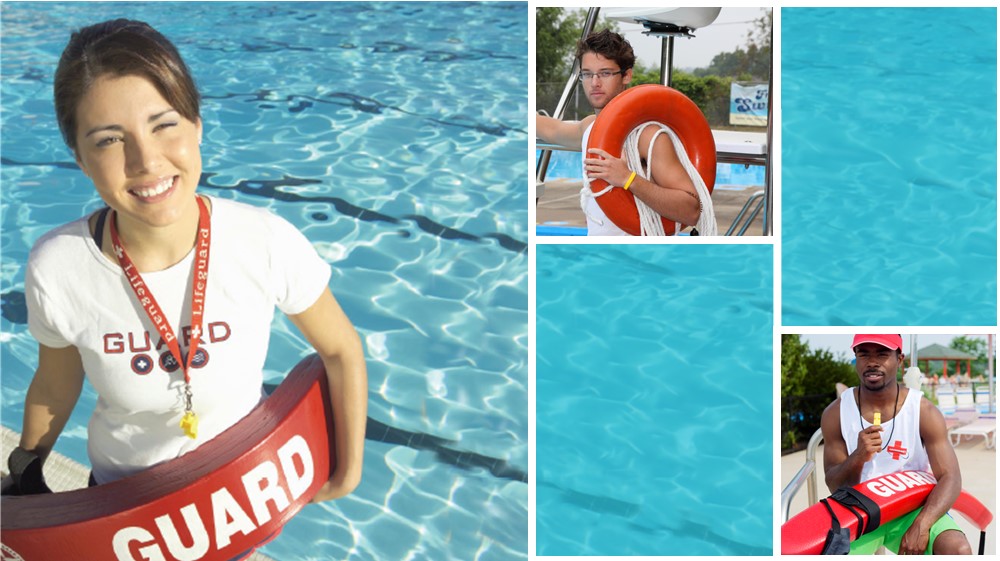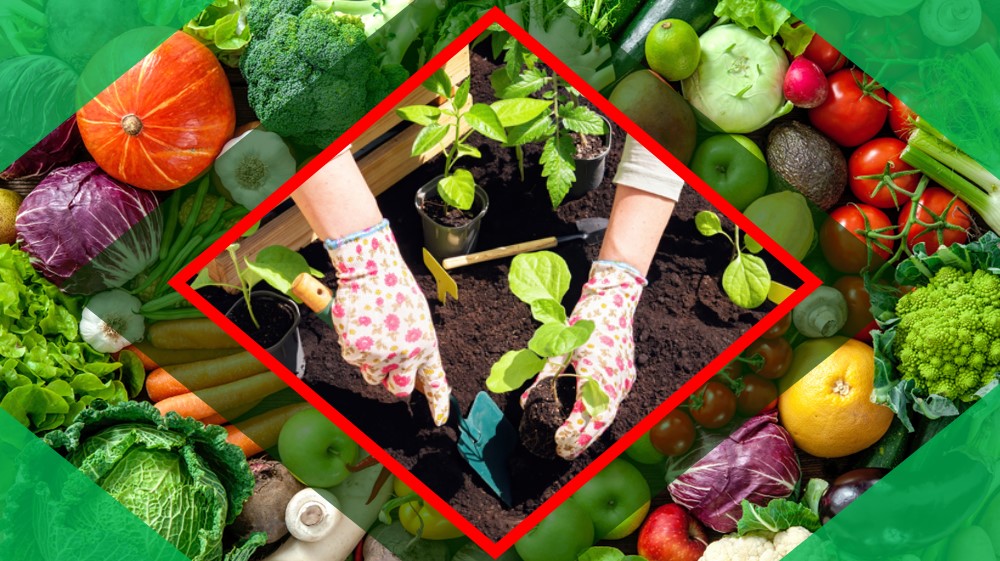 Garden Days
Help us prepare our HAC Library Garden for the growing season!
Apr 3 2 pm - 4 pm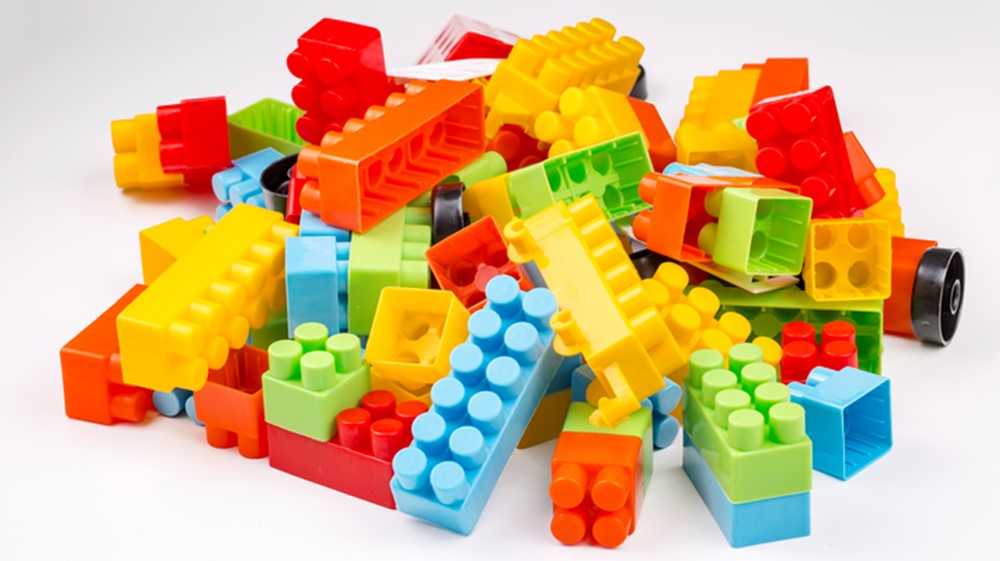 Build-it Day
Join the Library for a fun day of building!
Apr 6 2 pm - 4 pm
Get Golf Ready
Learn everything you need to know to start golfing.
Apr 11 6 pm - 7 pm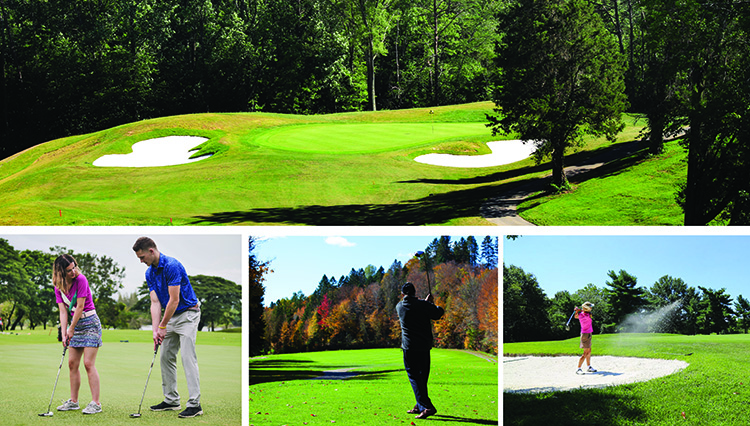 Board Game Day
It's game time at the Library!
Apr 14 2 pm - 4 pm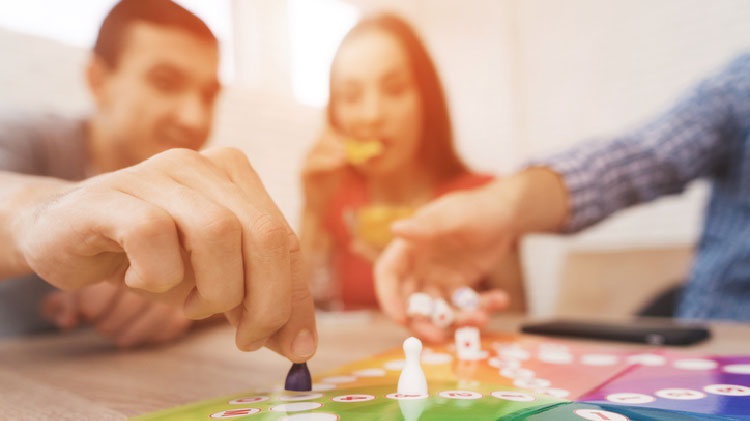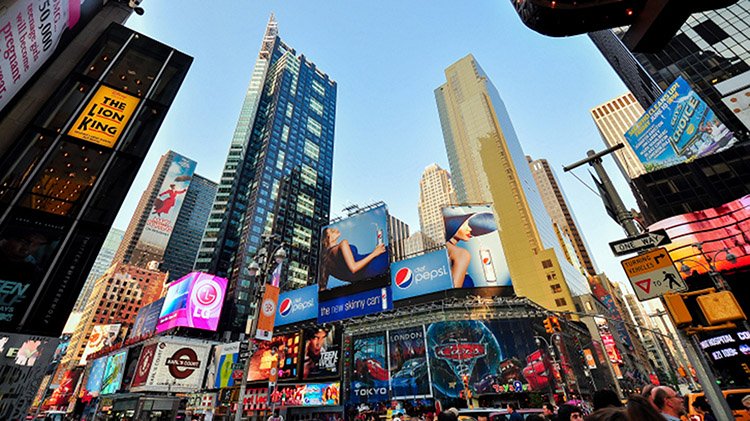 NYC Bus Trip
A trip to the Big Apple with none of the hassle!
Apr 22 7 am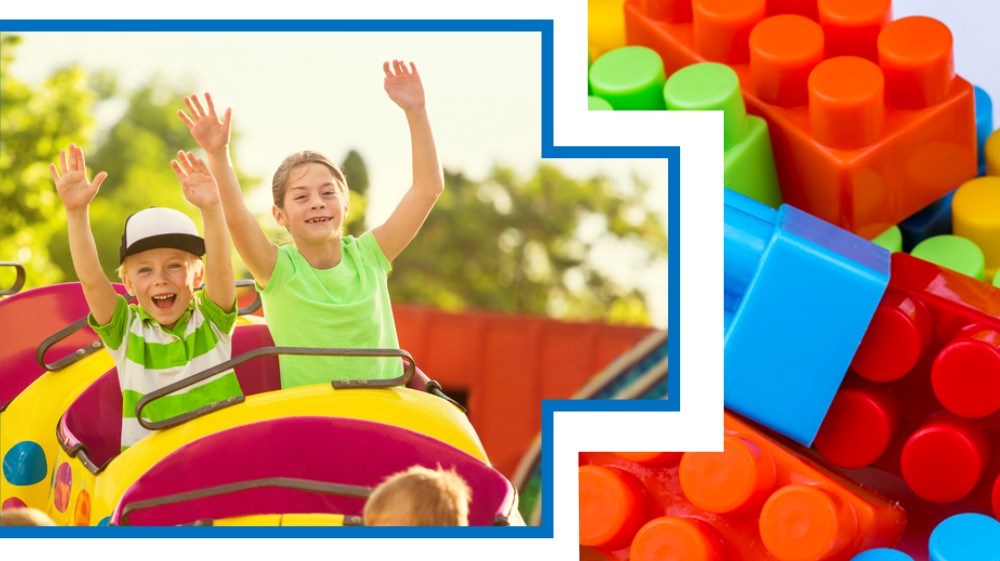 Legoland New York Resort Bus Trip
Need a ride to Legoland? The Community Center has you covered!
May 6 7 am
Hersheypark Bus Trip
The Community Center has a trip too chocolatey to pass up!
Jun 10 7 am