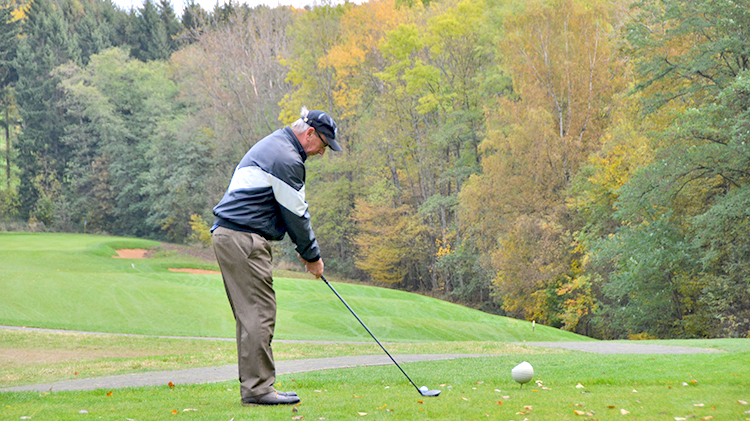 Two Person Team Match Play Championship
Date: Jun 6 2020
Golf Club - 8450 Beulah St, Bldg. 2920 Fort Belvoir 22060 Google Map
Play will begin June 6 and run until all matches are played. Players have two weeks to play each match. If players cannot play the match in the allotted times, the match will be determined by a coin flip unless one participant forfeits.
Match play is a format of play that is scored in a hole by hole competition. The side that holes its ball in less strokes than its opponent wins that hole. In a handicap competition, the side with the lowest net score wins the hole.
Cost
$60 per team. Does not include green fee or cart fee for each match played.
Registration Info
Deadline to register is May 31, 2020.
Contact