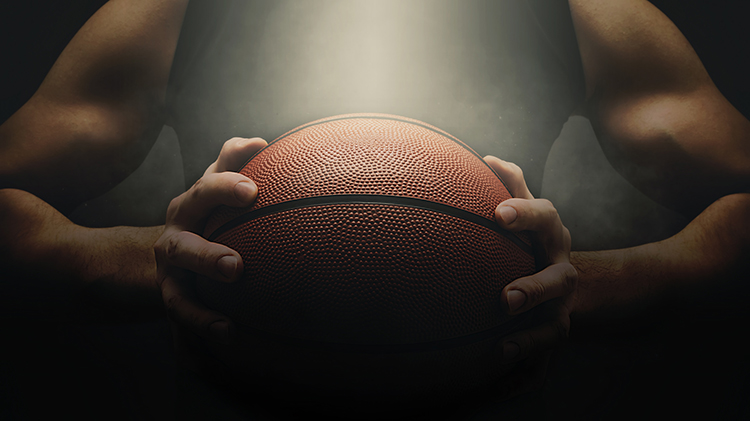 Summer Slam Basketball Tournament
Date: Jun 6 2020, 9 a.m. - Jun 7 2020
Wells Field House - 1810 Goethals Road Fort Belvoir, VA 22060 Google Map
Join Fort Belvoir Sports and Fitness for a fun day of competition! Local and military teams are welcome.
Roster Information:
Team roster is allowed a maximum of 12 players.
Team information must be provided by May 31.
All players must be 18 years of age or older, and have valid identification.
This tournament will have an open team format. Players are not required to play with the installation to which they are assigned or attached.
Tournament Type:
Rules:
NCAA rules apply with exceptions.
20 minute running clock.
Clock stops on timeouts and during the last 2 minutes of the second half.
Registration Info
Register in person at Graves Fitness Center.
Each team must submit team roster with the entry fee payment of $375 no later than May 31. At that time, registration will be locked, and the final schedule will be produced and distributed no later than June 8.
Registration is open to all Active Duty, Reservists, Retirees, Dependents and DoD civilians.
Contact