SRP Teen's Program
Get ready for a fun-packed summer with the Summer Reading Program (SRP)!
Jun 28 2022, 2 pm
Jun 28 2022, 2 pm
Enjoy the great outdoors with Team Library during this year's Summer Reading Program (SRP) "Read Beyond the Beaten Path." This program is a great opportunity for teens to have fun, play games, and get creative with arts and crafts activities.
Grade level: Rising 7th - graduated 12th grade

Dates:
June 21
June 28
July 12
July 19
July 26
August 2
Registration required!
Registration Information
To register, please email or call the Library at +1 (703)805-4244.
Participants will be notified of any changes in the schedule.
Special Thanks to our Sponsors: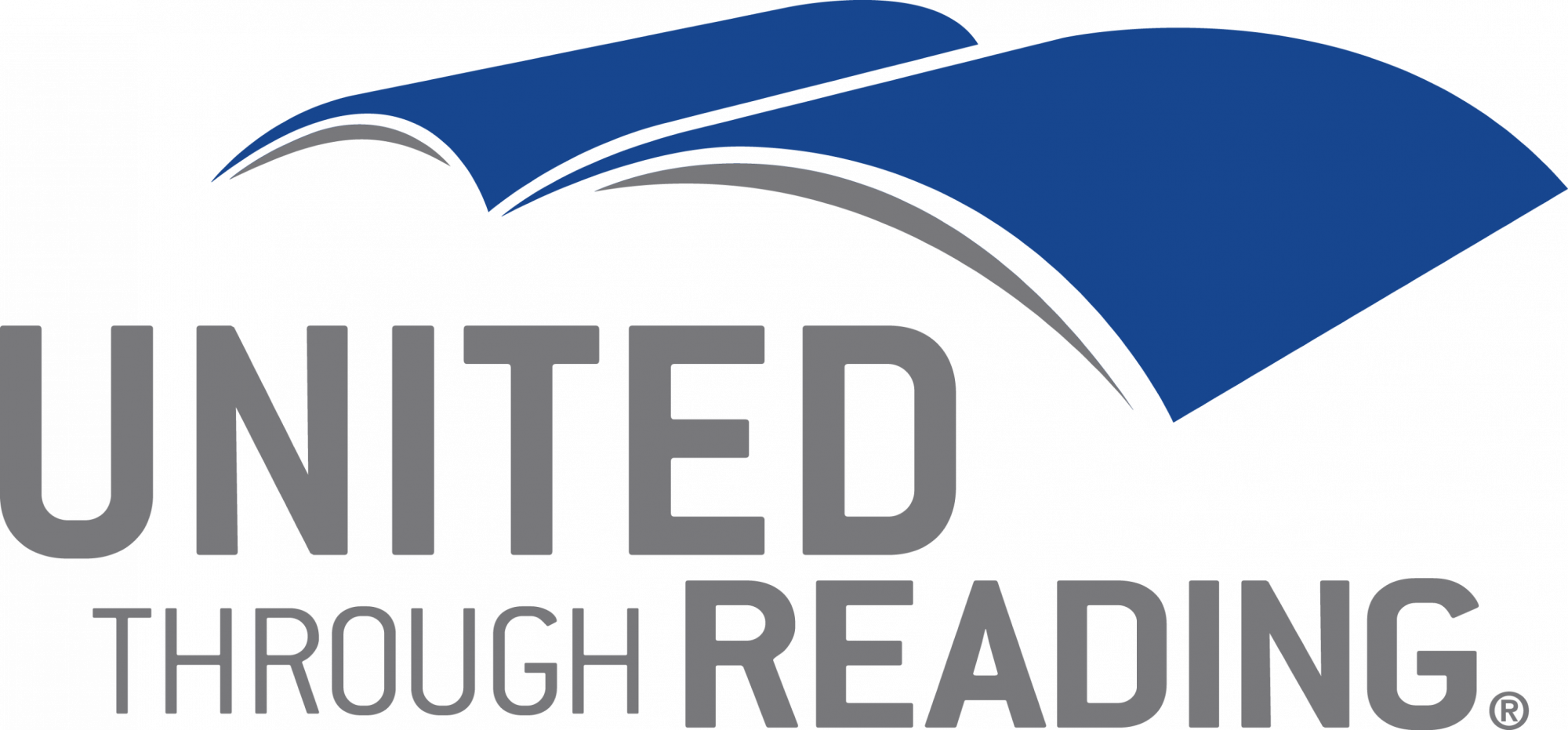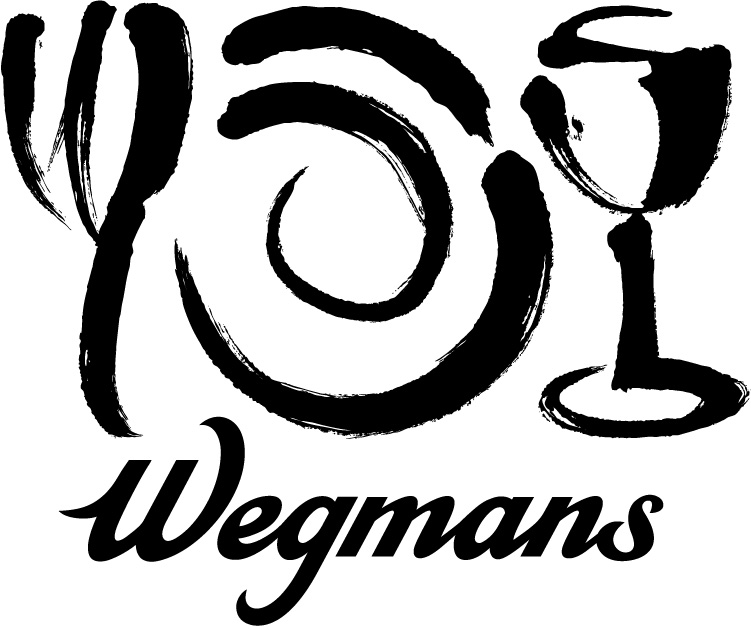 *No federal endorsement implied.