Drive-In Movie
Get ready for a Family Friday Drive-In movie experience featuring Frozen 2 (PG).
Jan 29 2021, 6 pm
Jan 29 2021, 6 pm
Movie: Frozen 2 (PG)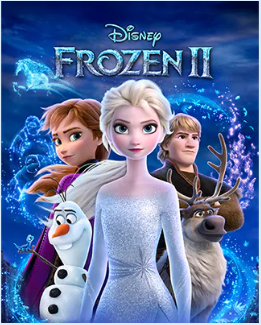 Show Time:
6 p.m.

Cars can begin parking at 5 p.m.

Location:
Parking lot behind the MWR Library and the Motorcycle Safety Course (between 16th and 18th Streets)

Food and beverage:

Cost:
$10 per car

Max car capacity: 60

Registration Info:
To purchase tickets online, click here.

Tickets are nonrefundable.

Rules:
All patrons must remain inside their vehicles at all times with the exception of using the restroom, and purchasing food and beverage.
Masks must be worn at all times while purchasing food and beverage, and while using the restroom inside the Fort Belvoir Library.
No lawn chairs are allowed next to your vehicle.
Staff will instruct vehicles into the correct parking space upon arriving at the site.
Tickets available on-line through WebTrac. Limited quantities and first-come, first-serve.
No refunds.
Cars may not leave until the end of the movie. If you must leave due to an emergency, you must locate a MWR employee to be escorted off the site.
First 1-2 rows will be reserved for cars (sedans). SUVs and trucks will park after the first 1-2 rows. All spots are first-come, first-serve.
Patrons who due to not adhere to the rules and guidelines will be asked to leave.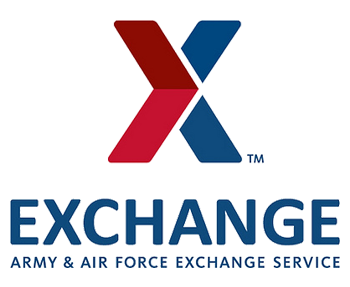 Special thanks to our partner AAFES for making this event possible.
Drive-In Movie Parking Lot