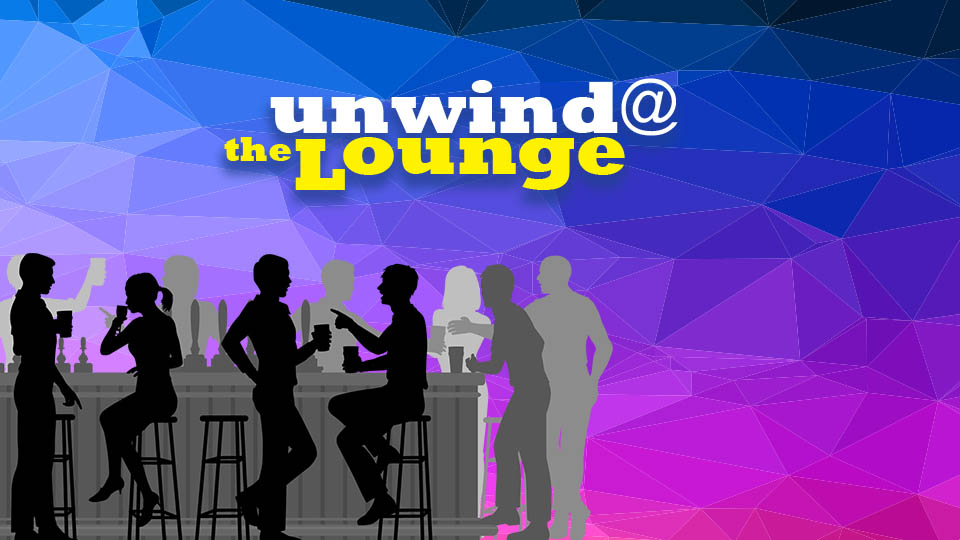 Date: Feb 15, 4:30 p.m. - 11 p.m.
The Lounge - 10300 Taylor Rd, Bldg. 1200 Fort Belvoir, VA 22060 Fort Belvoir 22060 Google Map
Unwind @ the Lounge is open every Thursday and Friday.
Enjoy the casual atmosphere and cash bar.
The Lounge features four new flat screen TV's, dance floor, and an outside deck.
For table reservations during Bar nights or to rent/reserve for a private function, please call +1 (703)805-8472.
Food is available for purchase at Bozzelli Bros. Deli located in the Community Center.