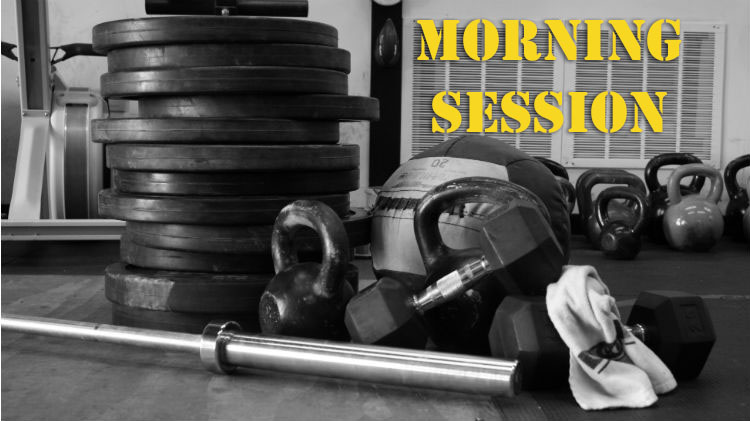 6 a.m. - 7 a.m. Ft. Belvoir Specker Field House
Functional training aims to provide you with the strength, endurance, power, speed, flexibility, and range of motion you need to thrive throughout your life.
Make positive changes in your health during May with Strong B.A.N.D.S.

Strong B.A.N.D.S. - Strong Balance, Activity, Nutrition, Determination and Strength - promotes healthy, active lifestyles for Army communities. Throughout the month, it motivates Army Soldiers, Families, Retirees and Civilians to get and stay fit.

There are lots of ways to get involved! Participate in garrison fitness and wellness programs. Learn about health and fitness topics with our online resources. Make our nutritious recipes at home. And don't forget: share your news with friends and family, and invite them on the adventure, too!

Here is a list of our upcoming Strong B.A.N.D.S. events for the month!